WEATHERTEX SELFLOK TEXWOOD (PRIMED) 300 x 9.5x 3660mm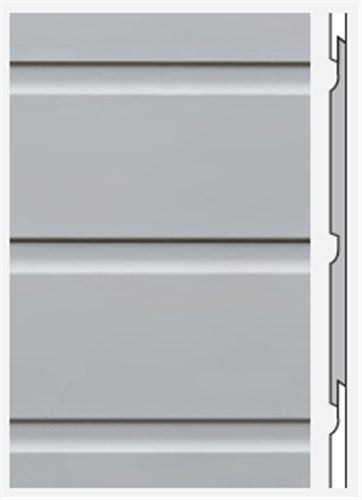 A favourite in the Weathertex family, Selflok flat panelled appearance is a fresh alternative to traditional lapped planks and perfectly suited for the modern home. Selflok weatherboards have the simplest horizontal shiplap joining method, which allows every board to self gauge. The precise routing gives the product that beautiful and unique ship lapped profile that makes it the first choice for many.
Features & Benefits
Durable product with a 25 year warranty.
Lightweight product.
Requires only standard DIY woodworking tools.
All profiles can be direct fixed to frame within warranty.
Cavity systems can be used as an option.
Long vertical join for quicker installation and less risk for water ingress.
Off stud joining option enables minimal waste and less timber stud layout.
Weathertex can be used internally and as an external wall cladding in bushfire attack levels up to and including BAL 19 construction.