WEATHERTEX PRIMELOK PRIMED WOODSMAN 200 x 9.5x 3660mm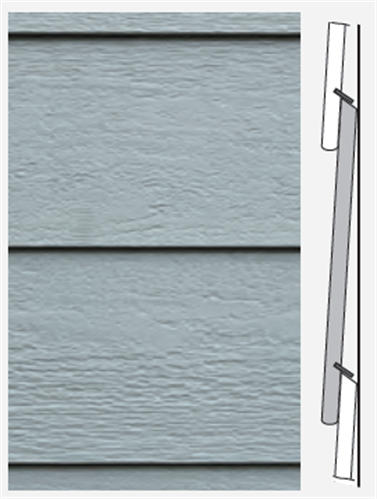 Primelok is the most popular range for achieving traditional sophistication and elegance. Make your dream Hampton style home with Primelok, available in a range of profiles and textures, and perfect for your next project.
Features & Benefits
Lapping of board conceals fixings.
Durable with a 25 year warranty.
Off stud joining option enables minimal waste and less timber stud layout.
Exclusive easy-aligning boards saving time and labour costs. Ideal for DIYers.
Single person install.
Preprimed value option range.
Weathertex can be used internally and as an external wall cladding in bushfire attack levels up to and including BAL 19 construction.