About Us
Agnew Building Supplies (ABS)
Building Supplies online! The Agnew Building Supplies staff are 100% dedicated to providing our customers with the best online ordering experience. We believe this online store will open a whole new world for Builders and DIY Customers. It will offer you the ability to save time by ordering on the go. You will be able to see all previous orders, repeat orders and even see when your current orders have left the warehouse.
The Agnew Building Supplies goal is for you to be able to order your Building Supplies online quickly and easily and then get back to the job of making money. If you need some assistance call us or send us an email anytime and we will point you in the right direction. Otherwise, sign up to our website to be kept up to date with the latest promotions, specials, competitions and Agnew Building Supplies news.
Help us out
We are always looking to improve your shopping experience therefore your feedback is invaluable to us. Whether it's more information, specific products we're missing or if something's just not working properly.
Meet The Team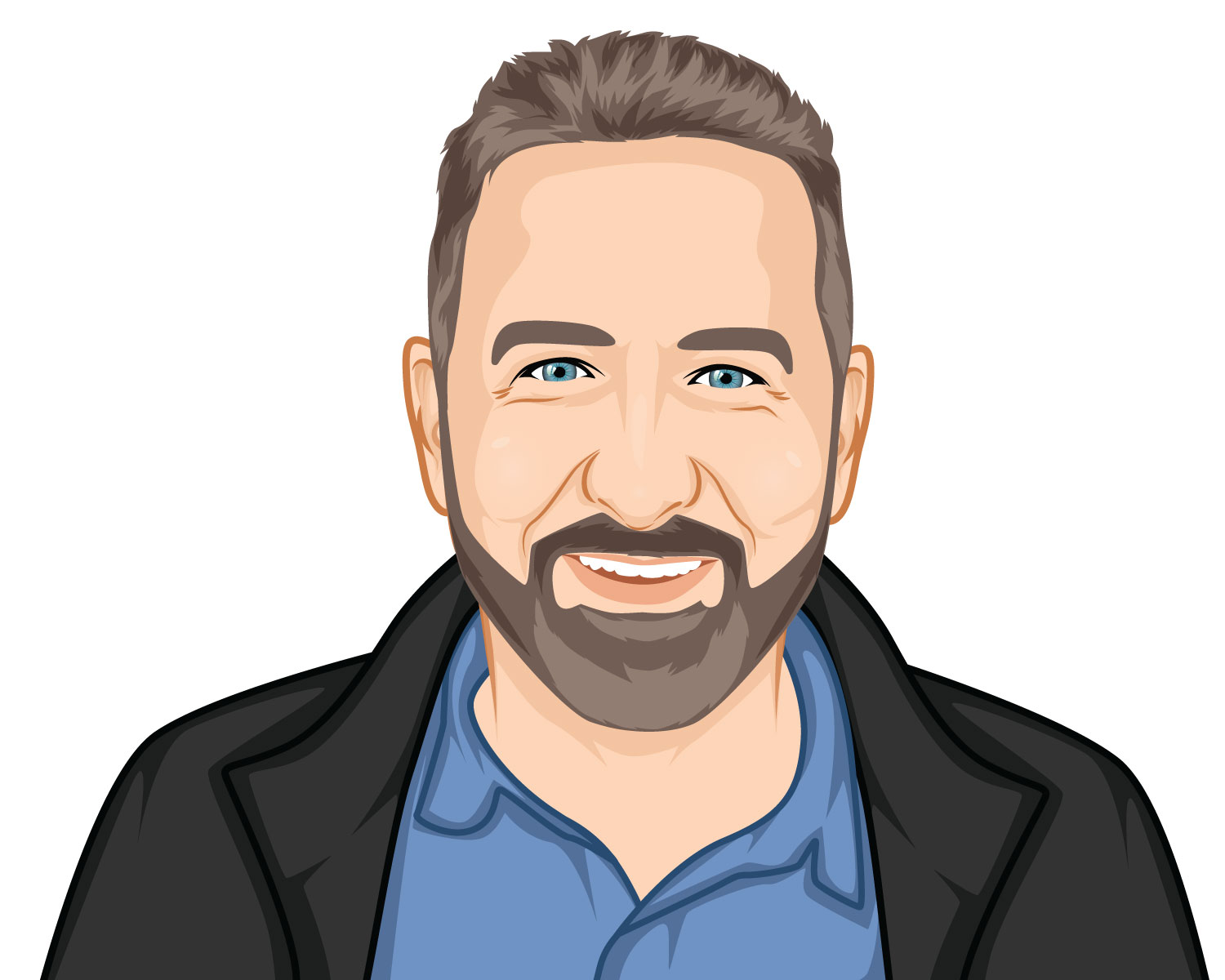 Michael Agnew
The Big Kahuna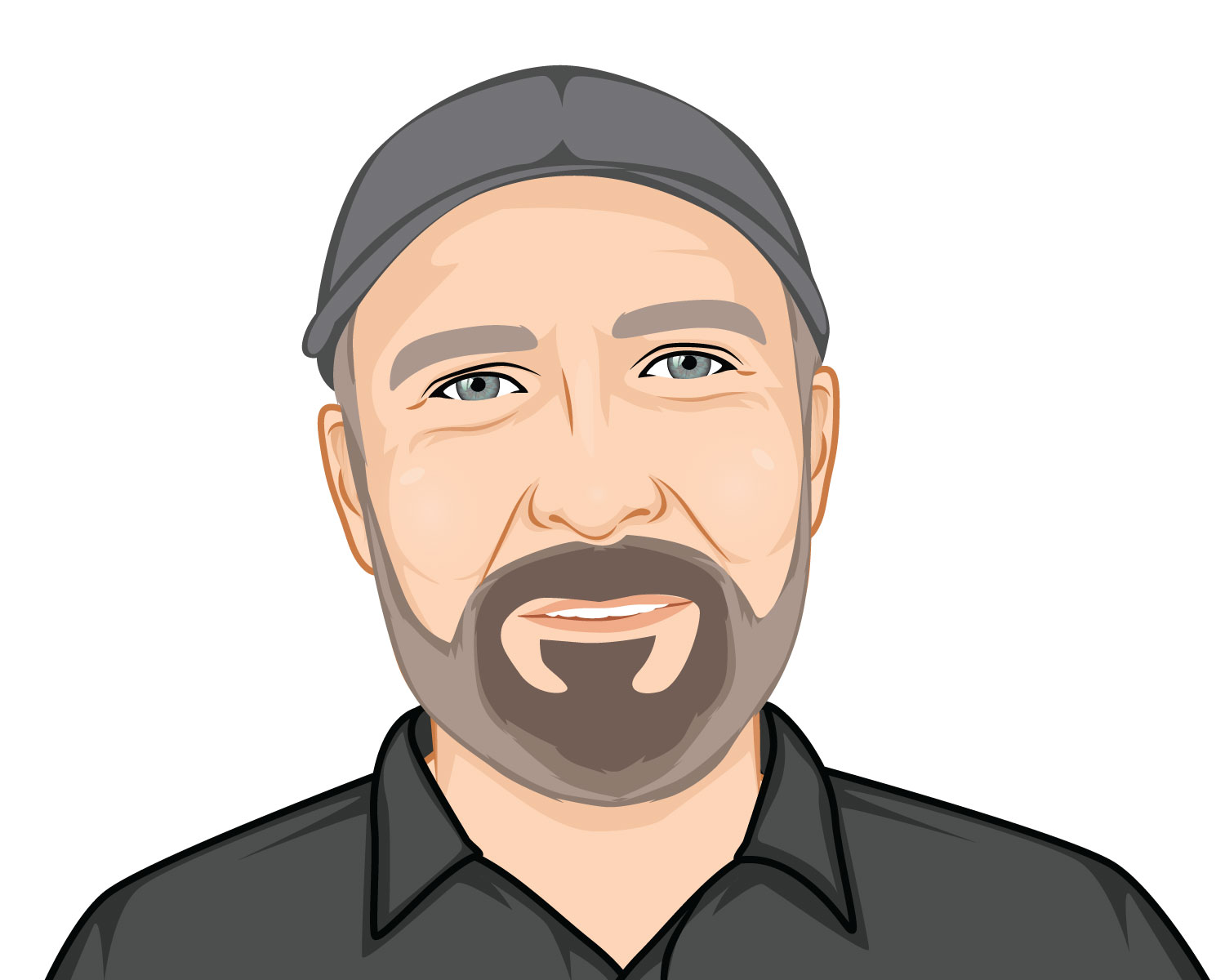 Stephen Shea
The Warehouse Guy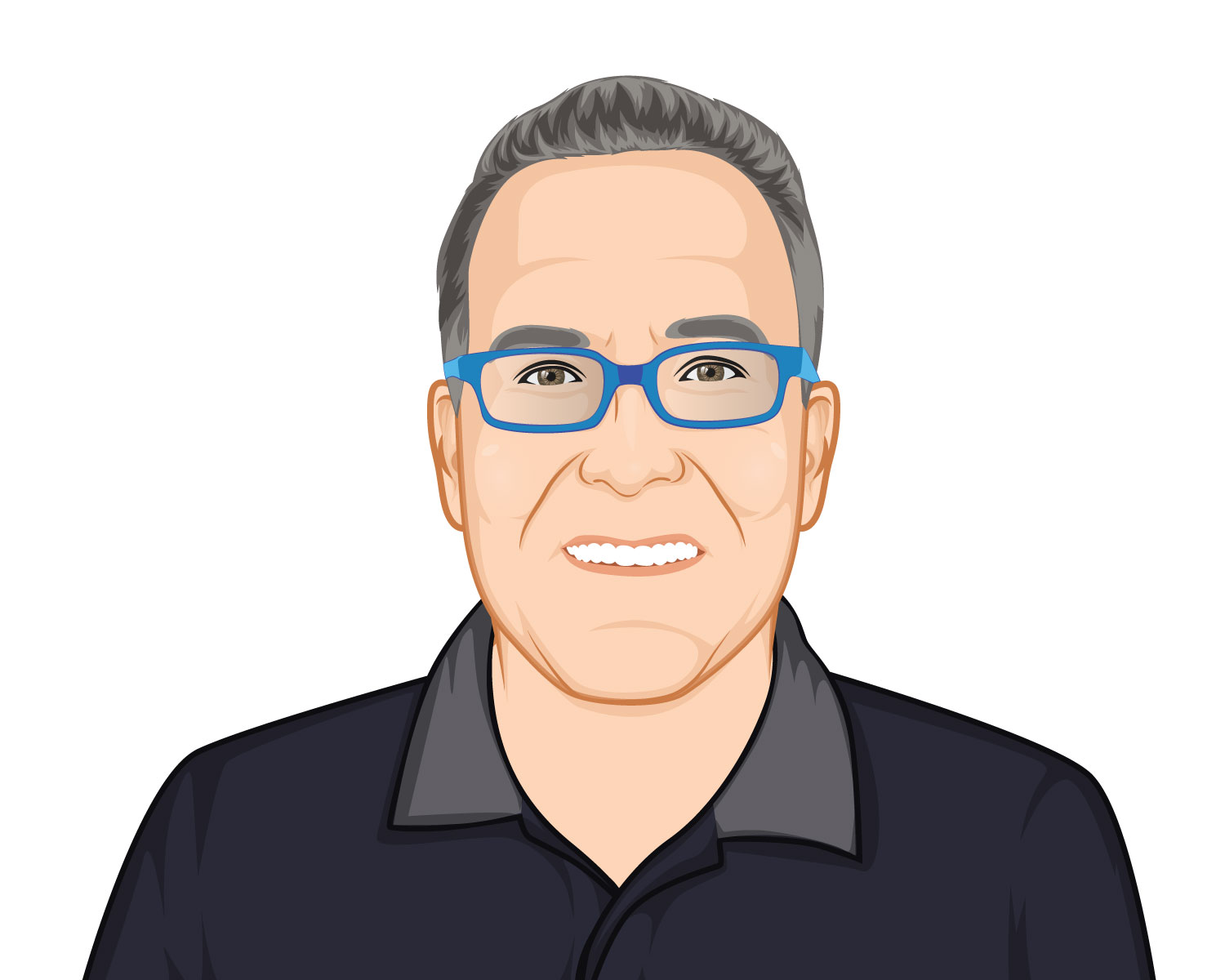 Robert Harris
The Purchasing Guy