WEATHERTEX CLASSIC RUFF SAWN (PRIMED) 200 x 9.5 x 3660mm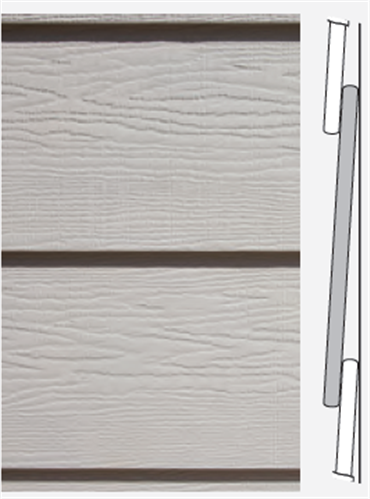 Weathertex Classic weatherboards are truly an Australian classic. Choose Smooth or Ruff-Sawn surface finishes to create a clean, smart-looking home. They blend perfectly with other building materials providing limitless design and decorative solutions.
Features & Benefits
Durable with a 25 year warranty.
Off stud joining option enables minimal waste and less timber stud layout.
Suits a wide range of home designs and styles.
Value option - perfect for renovations on a tight budget.
100% natural.
Can be cut with standard carpentry tools.
Preprimed.
Weathertex can be used internally and as an external wall cladding in bushfire attack levels up to and including BAL 19 construction.