HPM 3-IN-1 HEAT FAN LED LIGHT NON-DUCTED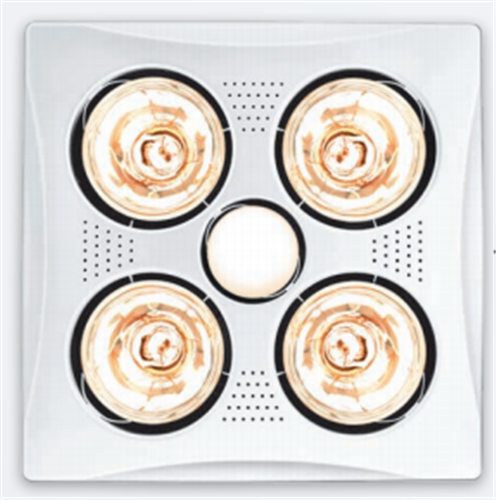 HPM 3-IN-1 HEAT FAN LED LIGHT NON-DUCTED
The Instant Heat 3-in-1 combines lighting, heating and ventilation in one stylish unit.
The heat lamps, exhaust fan and centre light can be used separately or together to create the perfect bathroom environment.
While the heat lamps produce instant heat, the centre light provides general illumination and the exhaust fan extracts steam and moisture.
TWO LAMP
FOUR LAMP