BACKER ROD CLOSED CELL 50m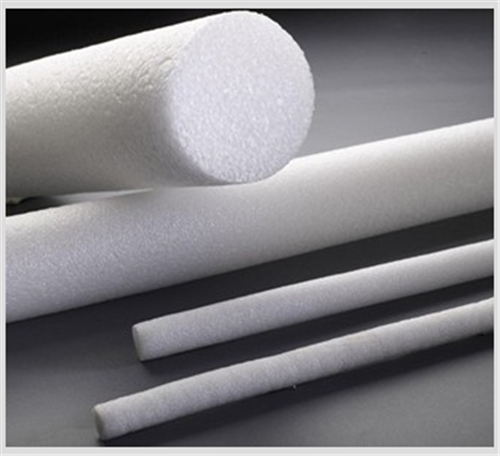 Backer Rod Polyethylene, closed cell foam, 50m roll.
Closed Cell Backer is a low density polyethylene foam backing rod. It is closed cell and is CFC free. It is available in a range of diameters. Excellent rebound recovery. Excellent chemical resistance to most commercial chemicals, solvents and acids as well as oil and compatible with all sealants.
This product has a variety of applications including backing for expansion joints in road and bridge construction, building construction, and all large scale concrete works.