LVL E13 (HYSPAN) H2S TREATED 240 x 45mm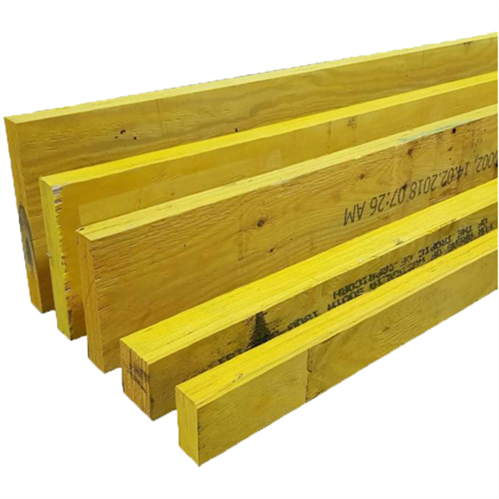 DINDAS STRUCTURAL LVL (DLVL)
Engineered to perform
The DLVL solutions range from Dindas provides a cost-effective solution with predictable performance in residential, commercial, rural and industrial construction applications.
Engineered to perform, Structural DLVL is available in two complementary ranges delivering both softwood and hardwood alternative beam solutions. LVL's from Dindas are easy to work with using traditional building tools and are clearly branded for easy identification and your guarantee of quality.
Our DLVL has been used and trusted in traditional sizes for over 30 years. Engineered to perform at a more affordable price. Strong, straight and true Dindas LVL provides the predictable, consistent performance you expect from a quality manufactured LVL. Readily available in long continuous lengths and thicknesses including 35 mm, 45 mm, 63 mm and 75 mm and section depths from 90 mm to 600 mm.
To make your job easier we provide expert knowledge and Design & Take-off services