HARDIEPLANK ALUMINIUM EXTERNAL CORNER SOAKER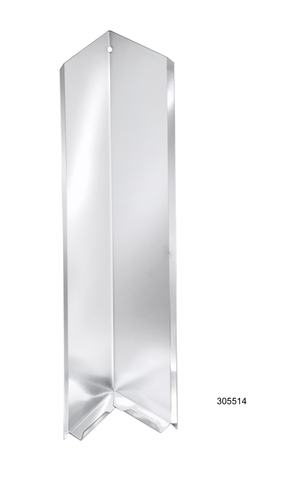 HARDIEPLANK ALUMINIUM EXTERNAL CORNER SOAKER
A ready to paint aluminium corner soaker, to be used with HardiePlank weatherboard, at external corner junctions to conceal the board edge.
Specifically designed for use with HardiePlank® weatherboards.
Maintains the authentic look of weatherboard cladding in an external corner application.
Paintable aluminium; allowing you to colour-match to your specific requirements.