BRADFORD AIROMATIC 250mm 24VDC ROOF VENTILATOR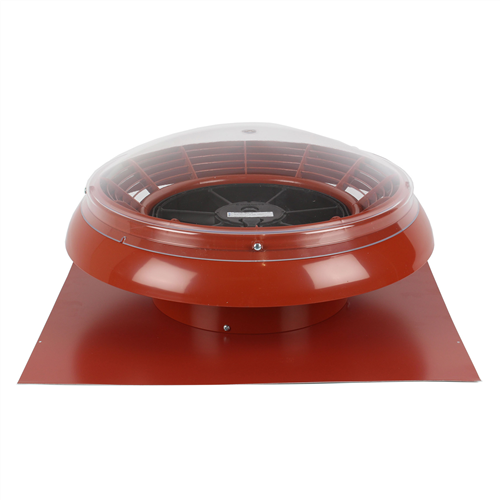 BRADFORD AIROMATIC 250mm 24VDC ROOF VENTILATOR
Ventilation just got smarter!
AiroMatic now features Edmonds Air iQ technology which automatically detects & responds to heat and humidity in your roof for year round home comfort.
AiroMatic is a powerful, smart, roof mounted ventilator that uses a low energy motor to continuously and reliably remove heat & humidity in your roof space. AiroMatic also features temperature & humidity sensors powered by Edmonds smart technology, Edmonds Air iQ.
Edmonds Air iQ technology detects and responds to rising heat & humidity in your roof space by adjusting AiroMatic's speed to an optimal setting necessary to keep your roof cool and dry. This means AiroMatic only works on a high speed when it is necessary, improving your energy efficiency, home comfort & overall health of your home.