BREMFIX SEISMIC EPOXY 2 PART CHEMICAL ANCHORING CAPSULE M12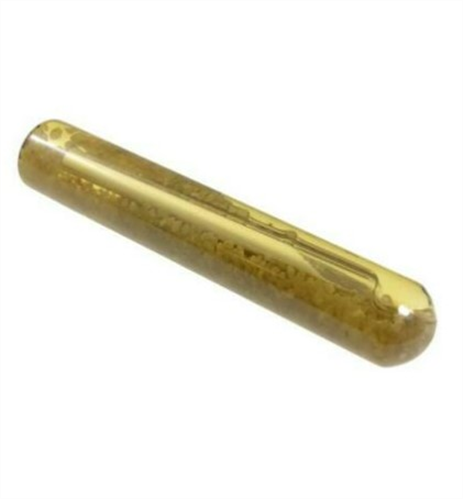 BREMFIX CHEMICAL CAPSULE M12
BremFix Seismic Epoxy is a two-part chemical anchoring resin designed to anchor threaded rod and rebar in concrete.
BremFix Seismic Epoxy has the advantage of three European Technical Approvals for post-installed rebar, cracked and non-cracked concrete, diamond drilled holes and C2 Seismic Performance.
These 12mm Chemical Capsules are for use in conjunction with BREMFIX Chemical Anchor Studs.
This system provides an excellent method of fastening in solid concrete and masonry where a heavy-duty fastener is required.
As there is no expansion of the fastener this provides an added benefit of being able to be used close to edges without break out occurring.