WEATHERTEX CLASSIC RUSTICATED RUFF SAWN 200 x 9.5 x 3660mm (DLTD)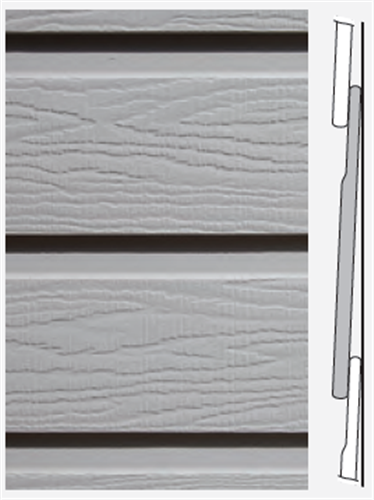 Weathertex Classic weatherboards are truly an Australian classic. Choose Smooth or Ruff-Sawn surface finishes to create a clean, smart-looking home. They blend perfectly with other building materials providing limitless design and decorative solutions.
Features & Benefits
Durable with a 25 year warranty.
Off stud joining option enables minimal waste and less timber stud layout.
Suits a wide range of home designs and styles.
Value option - perfect for renovations on a tight budget.
100% natural.
Can be cut with standard carpentry tools.
Preprimed.
Weathertex can be used internally and as an external wall cladding in bushfire attack levels up to and including BAL 19 construction.
THIS PRODUCT HAS BEEN DELETED BY THE SUPPLIER AND MAY BE UNAVAILABLE AT TIME OF ORDER.
Please check out this alternative PrimeLok Federation Ruff Sawn 170 x 9.5 x 3660mm