WEATHERTEX ECOWALL SMOOTH PRIMED 2745 x 1220 x 9.5mm (DLTD)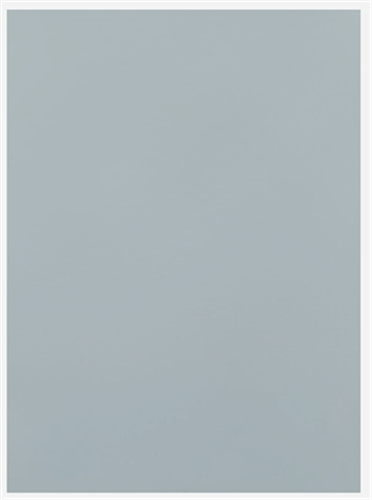 EcoWall is one of the most durable, high impact and versatile types of panel available. The possibility of both vertical and horizontal express jointing lends flexibility to the pattern of your choice. Whether a modern architecturally designed home or a large commercial project, the decorative applications are unlimited.
Features & Benefits
Direct to stud fix. No need to add cavity battens.
No need for sealants.
Can be cut to custom sizes to create innovative designs.
Durable product with a 10 year warranty. Perfect for commercial projects like school halls, office spaces and apartments.
Modern clean lines.
Weathertex can be used internally and as an external wall cladding in bushfire attack levels up to and including BAL 19 construction.